24/7 Emergency On-Call Service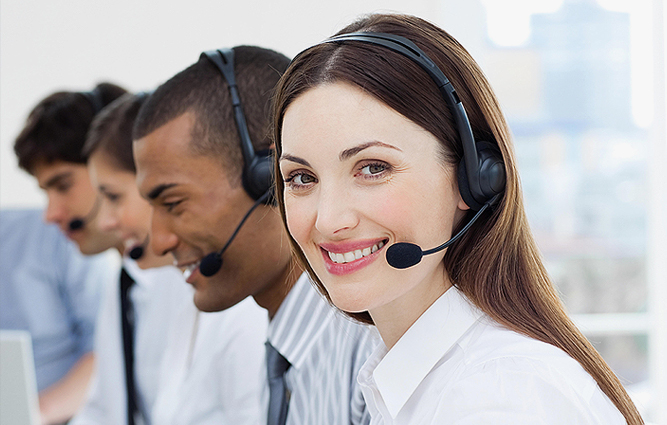 24/7 Emergency On-Call Service
An innovator in the specialty pharmaceutical marketplace since 1988, Health Coalition Inc. was the first distributor to introduce 24-hour service in 1990. Health care companies and manufacturers know that the complex and dynamic pharmaceutical environment presents itself with unique challenges. That is why we have top professionals available all the time to address potential emergency situations in 10 minutes or less. We maintain a multi-million dollar inventory of every product, climate-controlled and validated refrigeration, so we are always ready whenever you need it. Whether you need Same Day, Next Day or Regular Ground, we have the warehouse and logistics operation to deliver when your needs require fulfilment. With Territory Business Managers that are equipped with vast product knowledge based on current market trends, HCI is able to analyze and discuss the approved indications of the products we supply. We have the ability to react instantaneously to marketplace events, including manufacturer recalls, because of our cutting edge Information Technology and product tracking systems.
What Are Specialty Pharmaceuticals?
Specialty pharmaceuticals are drugs used to treat chronic, serious or life-threatening conditions, such as cancer, rheumatoid arthritis, multiple sclerosis, growth hormone deficiency and many others. At HCI, we focus on continuously expanding our knowledge base, from clinical applications to the business of reimbursement, to effectively advocate for our partners. At HCI, our business is Specialty Pharmaceuticals. We believe that our customers benefit from our focus – and our continually expanding knowledge base. From clinical applications to the business of reimbursement, our focus creates a strong partnership – and effective advocate for our partners. We are committed to building and maintaining a strong alliance with our vendors, providing innovative healthcare solutions and services for Specialty Pharmaceutical products.
Providing Unsurpassed Service and Support
Health Coalition is much more than a distributor of specialty pharmaceuticals. We pride ourselves on the integrity of our three core values: knowledge, service and reliability. That is why we provide our physician, medical office, hospital, pharmacy and home health care partners with 24/7 access to the industry's top professionals.
Health Coalition, Inc. is a nationally licenced, VAWD accredited and fully insured wholesale drug distributor that has offered unsurpassed reliability for almost 30 years. When you call Health Coalition, you can be assured that you will receive insight from leading industry professionals that have extensive exposure to clinical dynamics, reimbursement complexities, regulation requirements, specialty logistics and information technologies. We are ready for any unique challenge you may be facing.
Delivering the medication