HEALTH COALITION IS MORE THAN A DISTRIBUTOR, WE ARE YOUR PARTNER.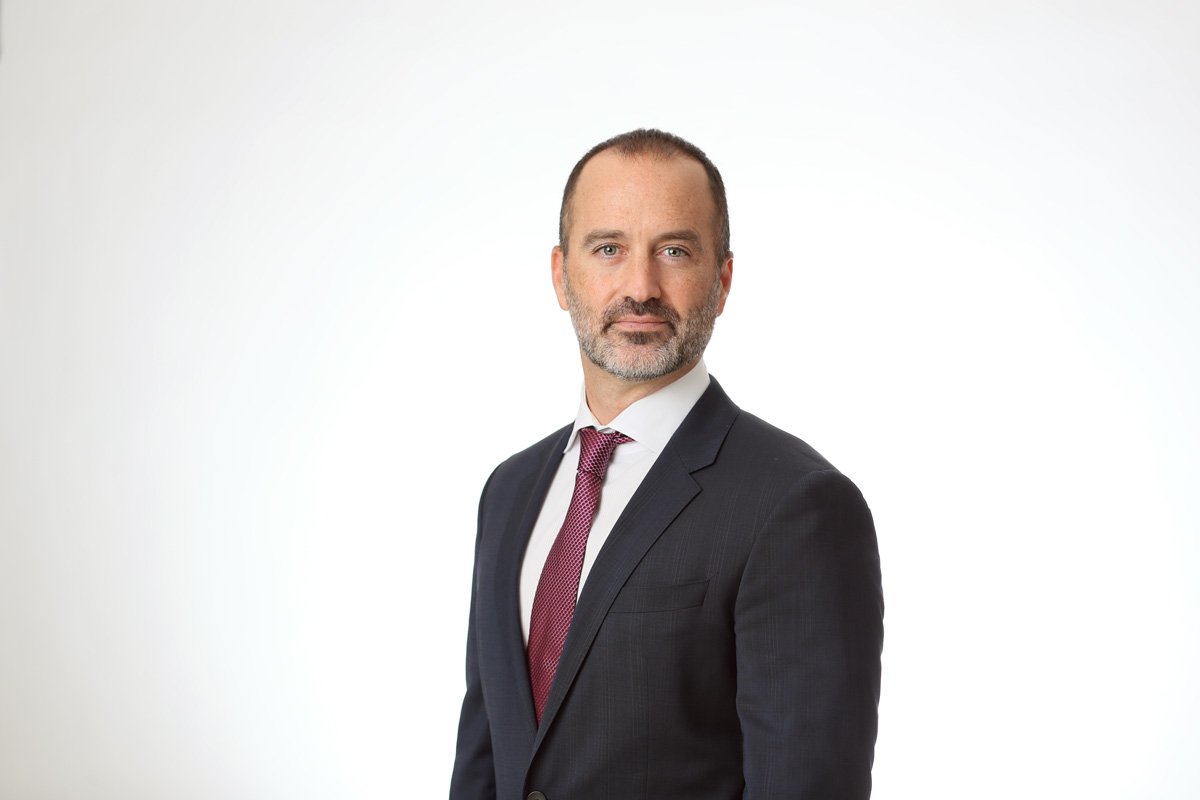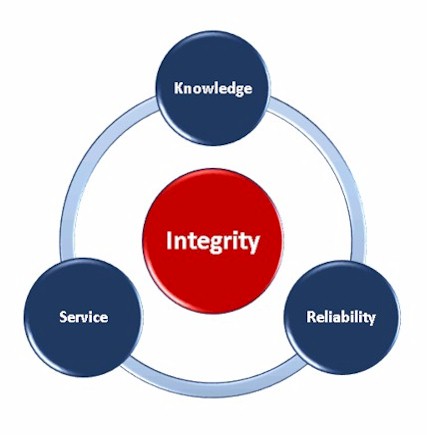 LEARN MORE ABOUT HEALTH COALITION, SO YOU TOO… CAN EXPERIENCE THE HCI DIFFERENCE.
In the complex and dynamic Specialty Pharmaceutical environment, choosing the right partner is crucial. Since our establishment in 1988, We have become much more than a distributor of specialty pharmaceutical products – for the simple reason that we partner with physicians, medical offices, hospitals, pharmacies, specialty pharmacies, home health care companies and manufactures, to find the best solution for the unique challenges each practice faces.
Delivering the medication