DQSA/DSCSA Compliance Innovations
Health coalition, inc. Developed a unique cloud based solution that incorporates compliance data and business analytical tools for both upstream and downstream trading partners. Manufacturer partners are provided real time inventory levels, sales distribution, and trend analytical tools. Call us today for more information.
Do you need DQSA/DSCSA transaction (T3) data from Health Coalition, Inc.? Call us at 800-456-7283 to get access to our online DQSA/DSCSA compliance portal.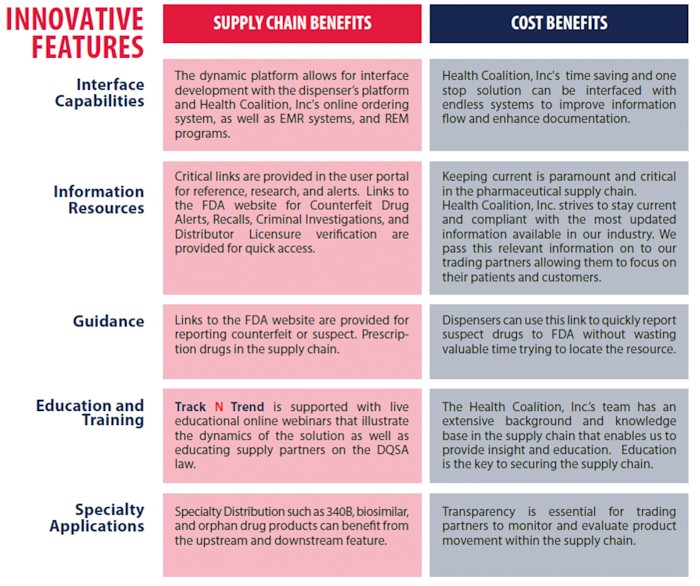 Delivering the medication